Florida's Misguided Ban on Lawyer Testimonials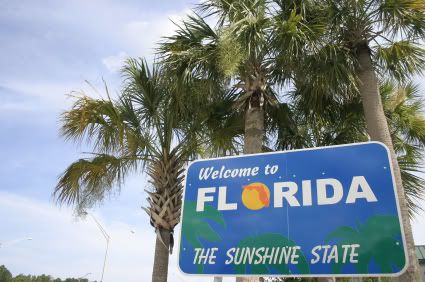 The Florida Bar Association believes that the typical lawyer is so much more savvy than the typical client that it has prohibited lawyers from using client testimonials in their advertising.
It is hard to think of a more misguided and unnecessary policy. Testimonials, like any form of communication, can be misleading. But they aren't inherently misleading. Nor are they inherently so persuasive that most clients will be overwhelmed by them. In today's media environment, children are exposed to thousands of commercials before they turn 18. And who among us hasn't seen countless testimonials? Do we automatically buy a prodcut or service just because it's supported by a testimonial? Of course not. Testimonials don't exude some magical force. They can, however, provide useful information if you are looking to hire a lawyer.
Fortunately, you may be able to review online reviews of Florida attorneys despite the ban on testimonials. Specifically, check out the online directory, www.avvo.com. In response to a lawsuit filed by Public Citizen, Florida has created an exception to its testimonial ban for online directories such as Avvo. Thus, you may be able to read online reviews of Florida lawyers. Avvo is a partiuclalry good source because it can include unsolicited testimonials. In other words, clients can write unfavorbale reviews of lawyers. In fact, some lawyers who have never heard of Avvo have received both positive and negative reviews.
As with all forms of advertising, don't lose perspective when you read Avvo reviews. It's just one part of the mix. This seems like obvious advice. Too bad that the authorities in Florida haven't figured out that some information is generally better than no information at all.
Posted by Gideon on 11/08 at 05:38 PM
Categories: Florida Lawyers
|
Categories: Marketing By Lawyers
|
Categories: Online Rankings of Attorneys
|
Permalink